METIS IMMERSIVE SOLUTIONS
Metis Immersive Solutions is a boutique consultancy providing state of the art Virtual Reality, Augmented Reality and Computer Generated Imagery to the industry.
Our company is the result of a partnership between Metis Consulting Group and Oreka Ingénierie, based in Europe.
As part of Metis Consulting Group, Metis IS benefits from the group's presence and knowledge in the Australian market and key industries such as Mining, Energy and Resources. We also operate under the same culture and values and use the same processes and systems as our sister companies in the group.
Our partner Oreka Ingénierie is based in Europe and brings a wealth of expertise and in Virtual reality, Augmented Reality, Software Development and Computer Generated Imagery. They have years of experience with the technology and have completed projects for key players in the Defence, Energy, Resource, Construction and Space industries. Find out more about out partner here.
Together, we aim to leverage Metis's reputation and knowledge of Australian industry and use Oreka's technical expertise, to contribute to Raising the Standard of Engineering in Australia.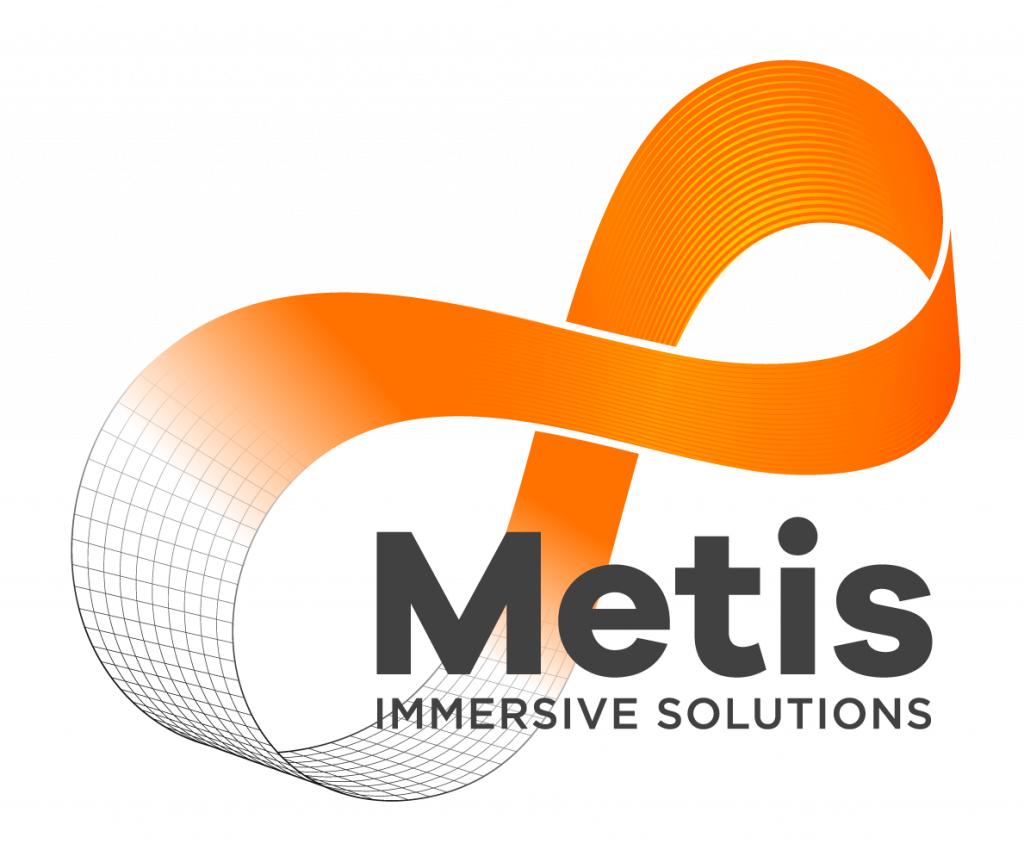 IN COLLABORATION WITH
Metis is also partnered with APTERO, a French startup. They customize 3D rooms according to your needs and taste. Their solution works on computers, phones, tablets or virtual reality headsets, all without installation in a simple browser. In the context of the current pandemic, their technology allows businesses to collaborate more efficiently as well as organizing virtual networking events…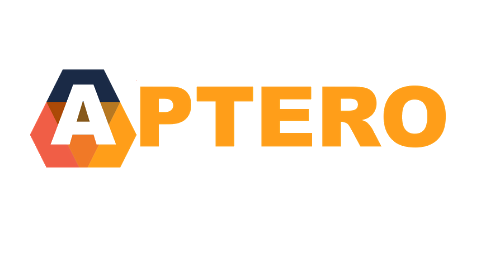 Who we are

.
At Metis IS we believe Australia can take its place at the forefront of engineering practices and technologies. That's why we are taking the lead, striving to raise the standard and quality of engineering services in Australia.


Our team is focused on delivering a service model that challenges old approaches and outdated thinking. We embrace new, more efficient and improved ways of working; seeking out the latest technologies, tools and software; and prioritizing sustainability wherever possible.


We are committed to continually improving the sustainability of our operations and service to clients, and to leading industry towards more sustainable practices.

Providing first-class and tailored solutions that strengthen client projects is central at Metis IS. We pursue smarter and more flexible ways of collaborating and communicating with clients to relieve the burden of schedules and deadlines.

We invite you to share with us the Metis IS passion for innovation, sustainability, and technical expertise and together we will raise the standard of engineering.
Leading by example to raise the standard of engineering and increase sustainability in our industry.
Our values.
Sustainability Focused
• Aim to make a positive impact
• Promote sustainability best practice
• Bring our clients along on the journey
• Offer solutions or find out how
• Be courageous and stand by our values
Collaborative
• Win together
• Treat clients as part of the team
• Recognise strengths
• Inspire each other
• Work hard and smart

Approchable
• Listen and learn
• Clarify expectations
• Friendly, yet respectful and professional
• Challenge assumptions about engineers
• Work to understand our clients and their needs

Flexible
• Be creative
• Rise to the challenge
• Seek inspiration and join the dots
• Strive to hone our skills every day

Trustworthy
• Walk the talk
• Follow through on commitments
• Be honest, ethical and accountable
• Respect confidentiality
• Be pragmatic
Our Services

.
---
Virtual Reality
Metis IS develop custom Virtual Reality software and applications. From a simple site walkthrough to an immersive and interactive training experience, we have the expertise to develop fully customised solutions to suit your requirements and improve efficiency in your projects. Some applications of VR technology include:
An immersive training tool is developed to train operators on complex tasks before they are required to undertake the operations in the real world.
Safety training & Inductions
Replace a PowerPoint presentation with a Virtual Reality Tutorial and reduce risks, improve safety and increase operator and visitors confidence. Performing tasks in a virtual environment facilitates better memorisation of the process and therefore results in better and safer user performance.
A physical user manual can be replaced by a Virtual Reality Tutorial where the operator follows step by step instructions and become familiar with the maintenance process of a piece of equipment.
Site walkthrough & Visualization
Virtual Reality can also be used to demonstrate new site development and help stakeholders visualize the proposed solution(s) in a realistic environment.
Augmented Reality
Augmented Reality is invaluable when it comes to design verification, validation and inspection. To get the best experience, an AR headset is required, however many applications can be used on mobile devices. Some applications of AR include:
Using QR codes or other placement technologies, a 1 to 3D model can be positioned (overlaid) on site. It is useful to verify fitness for purpose, risk of interferences, mounting to existing structure.
When using an AR headset, the 3D model of a plant, structure or equipment can be overlaid over the real item. Features such as interactive maintenance instructions, inspection instructions, fault report, etc. can be built in the application.
Augmented Reality can be used to visualize new plant development in context of existing plant. This is useful to validate new development and demonstrate future site to stakeholders. This can be done using a headset or mobile devices.
Computer Generated Imagery (CGI)
At Metis IS we have the capabilities to produce photo-realistic imagery of your design.
From any 3D model, we are able to create a fully textured model rendered in surrounding environment, making it ideal for promotional material or presentation purpose.
For more complex systems, we are able to animate the model, add operators and titles to develop explanatory videos, showing details of a process or mechanism.
Applications of Computer Generated Imagery include Site walkthrough/flythrough; Product demonstration, Process explanation, Promotional or marketing videos, Training instructions, Induction videos, and more.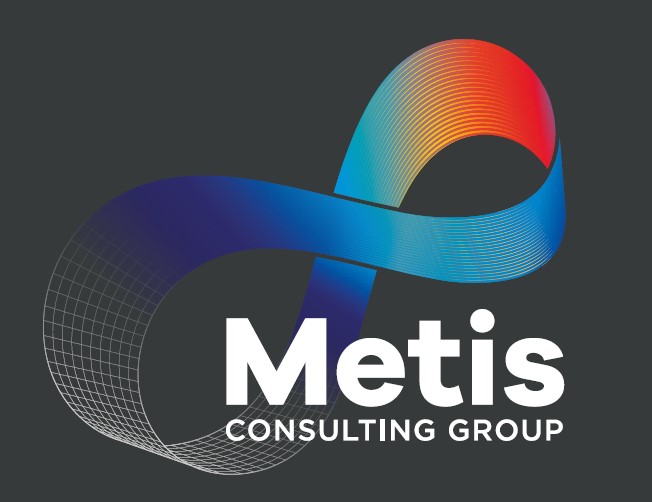 Metis Immersive Solutions is part of Metis Consulting Group.
Metis Design & Engineering is also part of Metis Consulting Group and their capabilities complement Metis IS range of services to provide a complete engineering solution.
Metis Design & Engineering is a mechanical engineering consultancy providing design and certification services to various industries. Their expertise include:
• Design Certification
• Finite Element Analysis
• Computational Fluid Dynamics
• Mechanical Design and 3D Modelling
• 3D Scanning and Reverse Engineering
• 3D Prototyping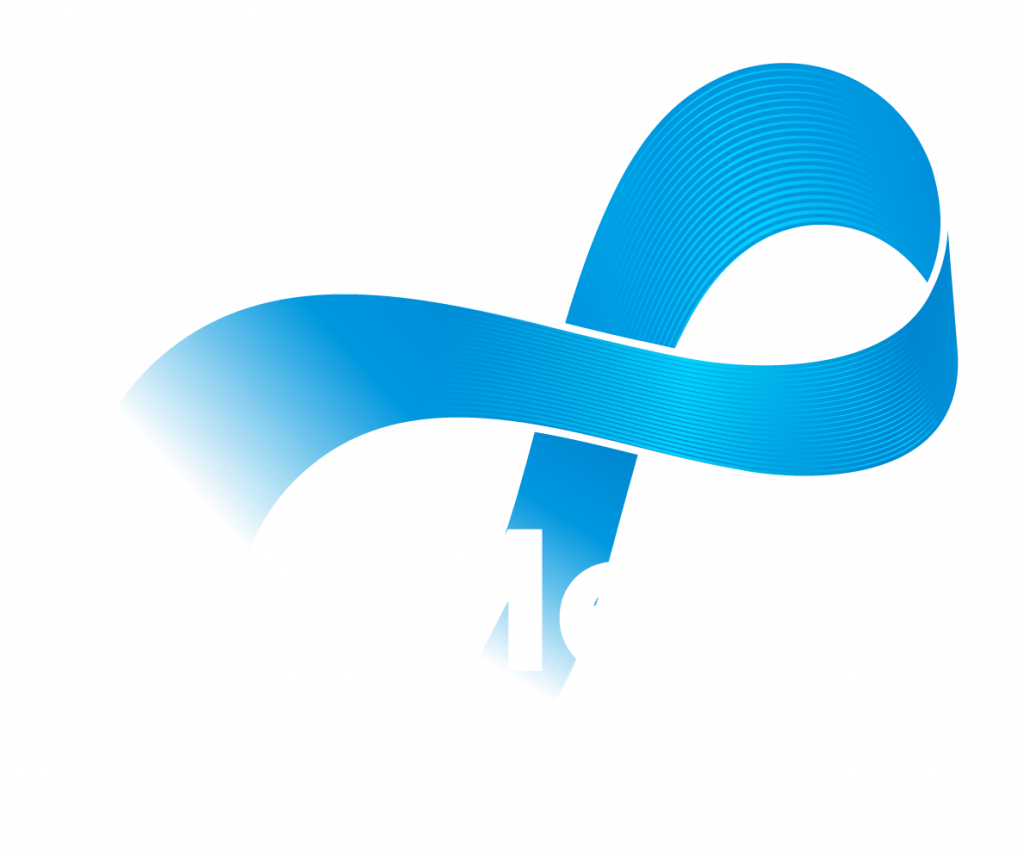 Our Clients

.
Contact us

.
---